Interior Photography for Astro Lighting at the Warehouse Hotel in Singapore
Interior Photography and Product Photography project for Astro Lighting at the Warehouse Hotel. Astro Lighting has a variety of lighting solutions at the new boutique hotel in Singapore. I specialise in interior photography for hotel rooms but it was interesting to focus the shoot on the lighting fixtures in the room as a product photography shoot. The photoshoot focused on the bedside lamps and the desk lamp from Astro Lighting. A variety of images with different moods were required and shot at different times of day.
I approached the interior photography shoot as a product shoot. To show the usage of the Astro Lighting bedside lamps within the hotel room. With a mix of daylight and tungsten lighting I blended the two styles together to show the warmth the lights provide in the room.
There is a mixture of tighter detail shots to focus on the lighting fixtures and wider shots to capture the lights in the context of the hotel room. I chose a post processing style with more contrast to draw the attention to the subject of the images which is the lighting fixtures.
I enjoy interior photography of hotel room front desks for hospitality clients. They are a key photo for the hotel and the Warehouse Hotel in Singapore has an exquisite lobby. The Astro Lighting desk lamps suit the style of this unique boutique hotel in Singapore.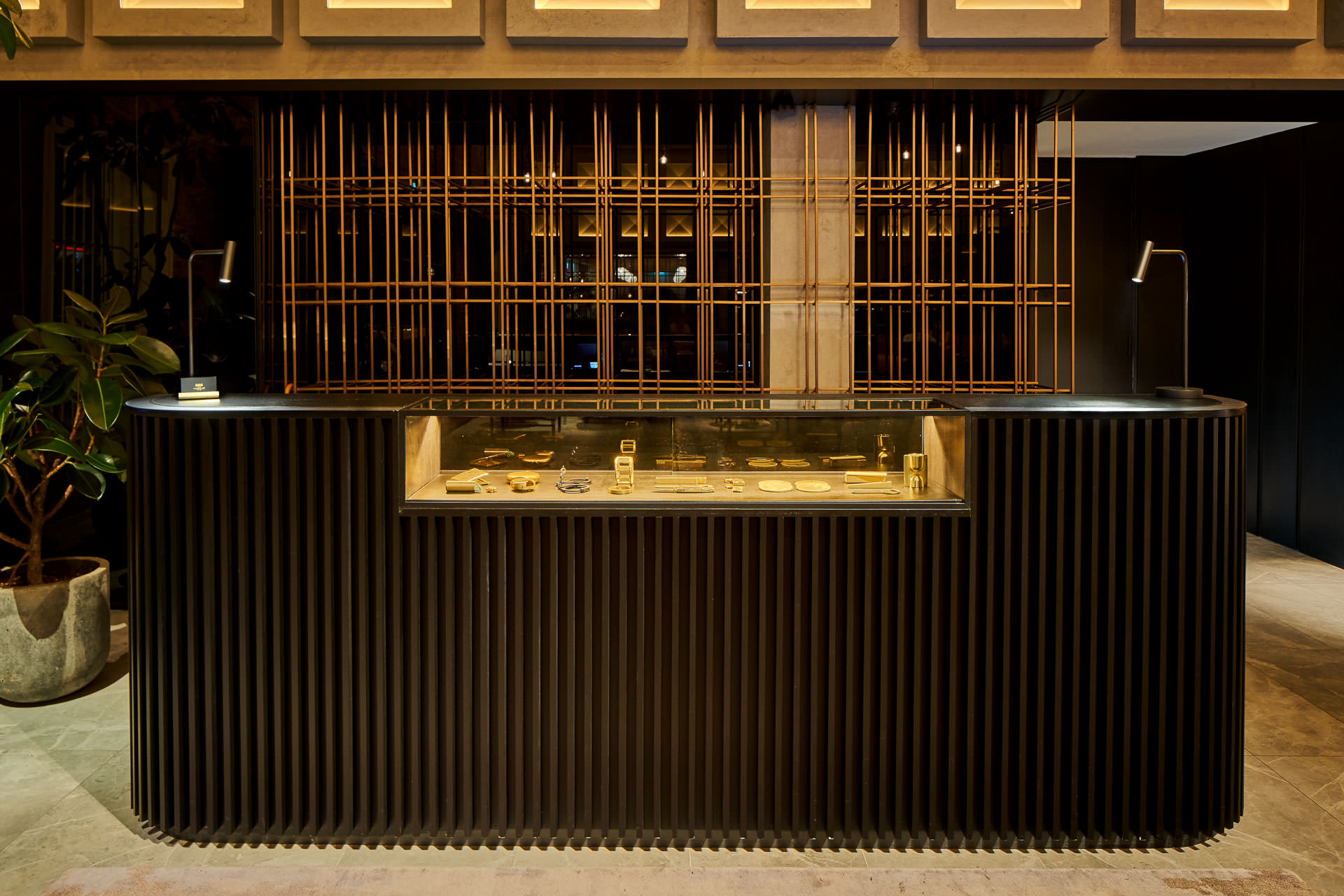 I offer my clients images with the front desk both empty and including staff for a variety of photography usages.
Interior Photography Image Gallery