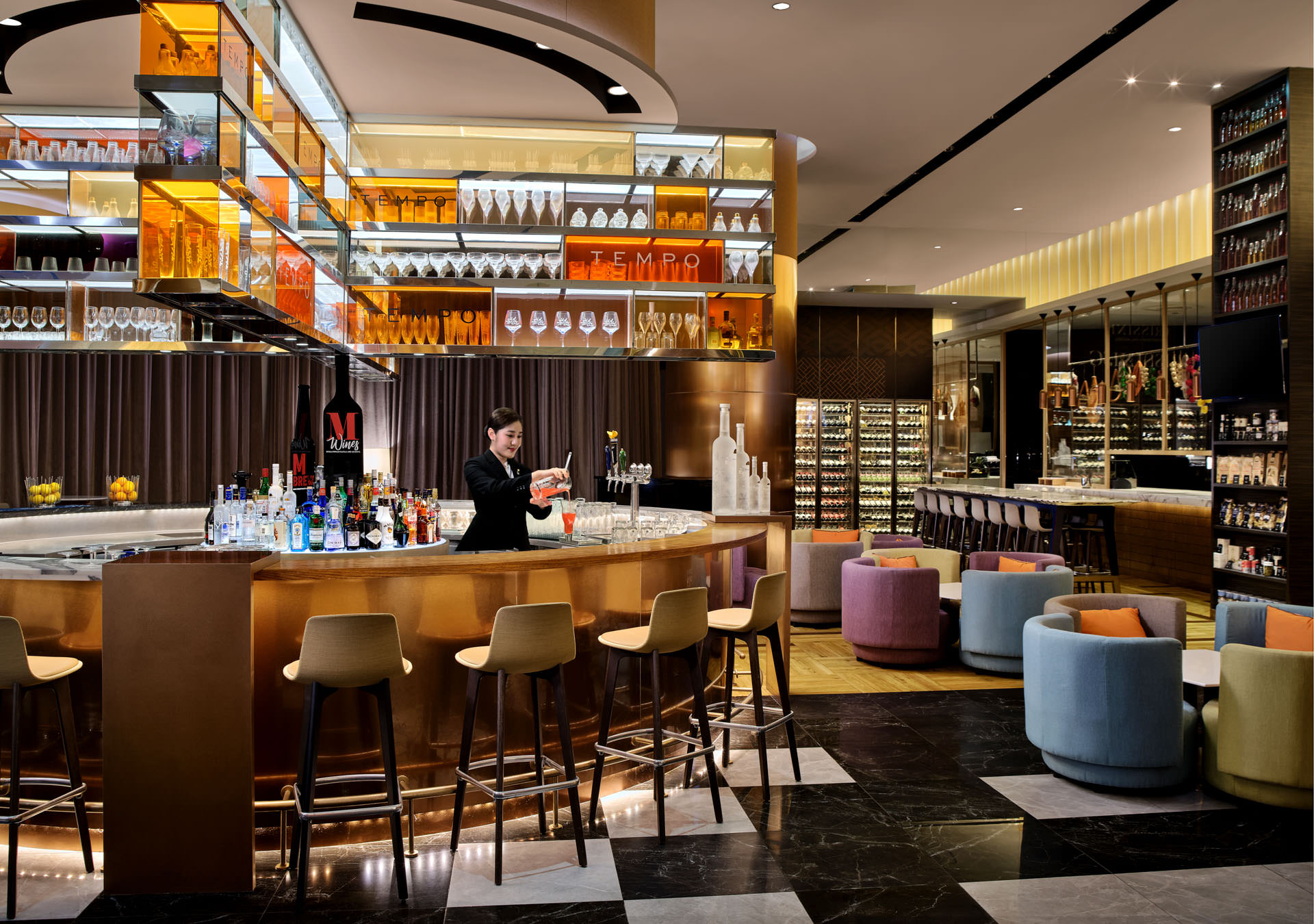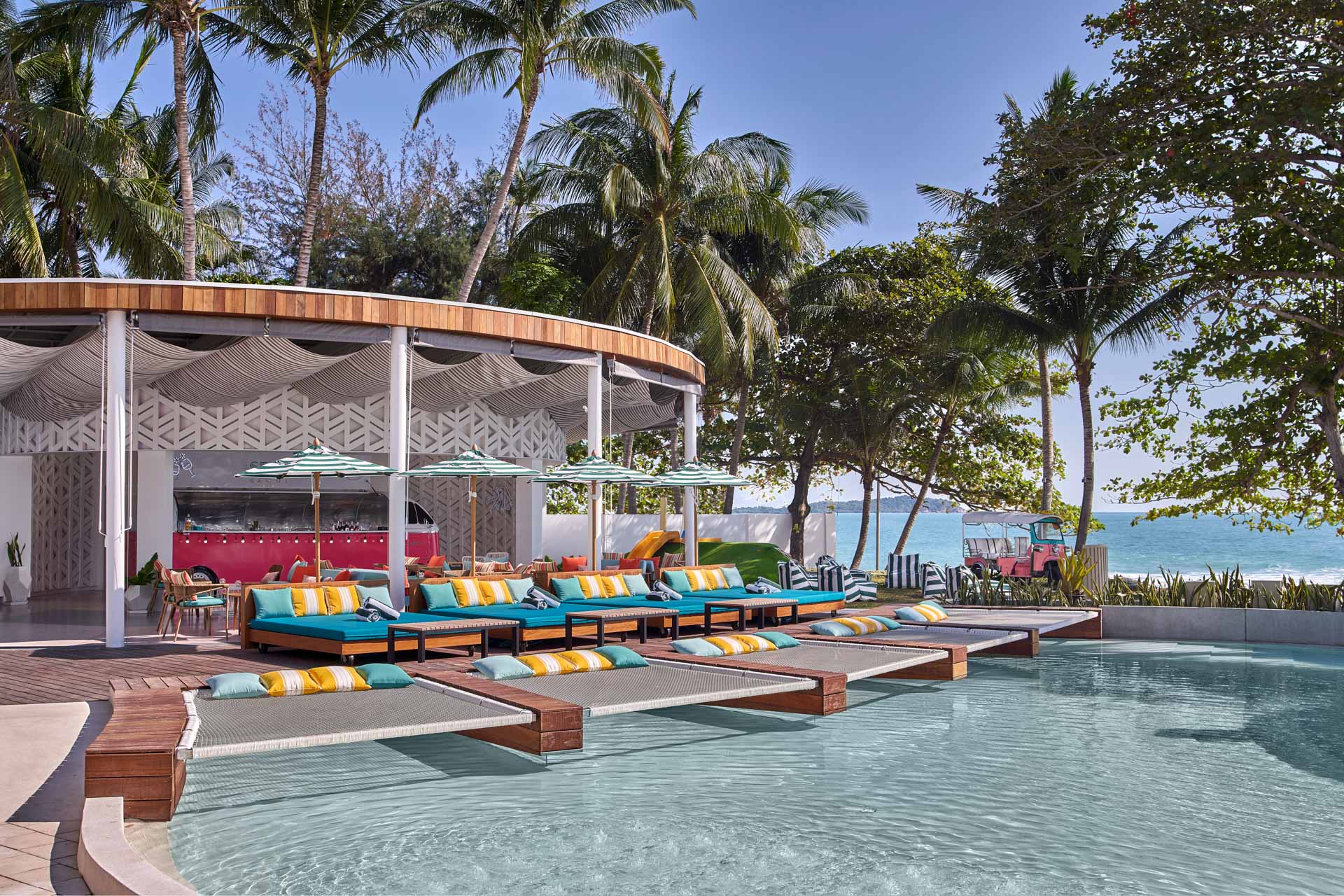 Edition Hotel Sanya - Standard King Side 1920
Above Eleven Bali - Aerial Photography Overview of Restaurant-2560
The Sanya Edition Main hotel entrance Entrance
Lobby Hero Atrium - Holiday Inn Atrium, Singapore
The-Sanya-Edition-on-Hainan-Island-China-Loft-room-at-night-Night-Side-view
Grand Copthorne Waterfront Hotel Singapore - Tempo
The Sanya Edition on Hainan Island China Loft-hotel-room
Seen Beach Club 4 Facing Bus Lounge Day
111-architectural-photography-spaces-jinnan-front-desk
Ce La Vi Singapore - Restaurant Upper Deck Angle 1
Christopher O'Grady
Singapore Based Architectural & Interior Photographer
Hotel Photographer
Christopher O'Grady
Singapore Based Architectural & Interior Photographer
As a specialised architectural photographer, I also offer aerial photography and drone photography services. I am a CAAS (Civil Aviation Authority of Singapore) licensed aerial unmanned vehicle (UAV) pilot in Singapore. I also offer the unique service of aerial 360 photography in Singapore and throughout Southeast Asia.
360 Virtual Tour company specialising in the Highest Quality 360 Photography and Customised Virtual Tour Web Interfaces. Virtual Tour Services for for Luxury Hotels and Resorts, Universities, Art Galleries, Museums, and Retail Locations.
I am an American Architectural & Interior Photographer based in Singapore who specialises in Architectural Photography, Interior Photography, Aerial Photography and 360 Virtual Tours. I am originally from Michigan, USA but I have lived in London, Paris, Dublin and Bali before moving permanently to Singapore. I work with interior designers, builders, architects, restaurants and hotels in Singapore and throughout Southeast Asia & China.
Architectural Interior Photography is an exacting profession that requires specialised composition, lighting and post-processing techniques.  My role as an architectural photographer and interior photographer is to create images that helps my clients document or sell their space. My goal is to find the perfect composition that leads the eye through the image to create a visual narrative of the location.

I am based in Singapore and I work mainly in Southeast Asia & China.
Contact me to discuss your Interior Photography, Architectural Photography, Aerial Photography or 360 Virtual Tour project.